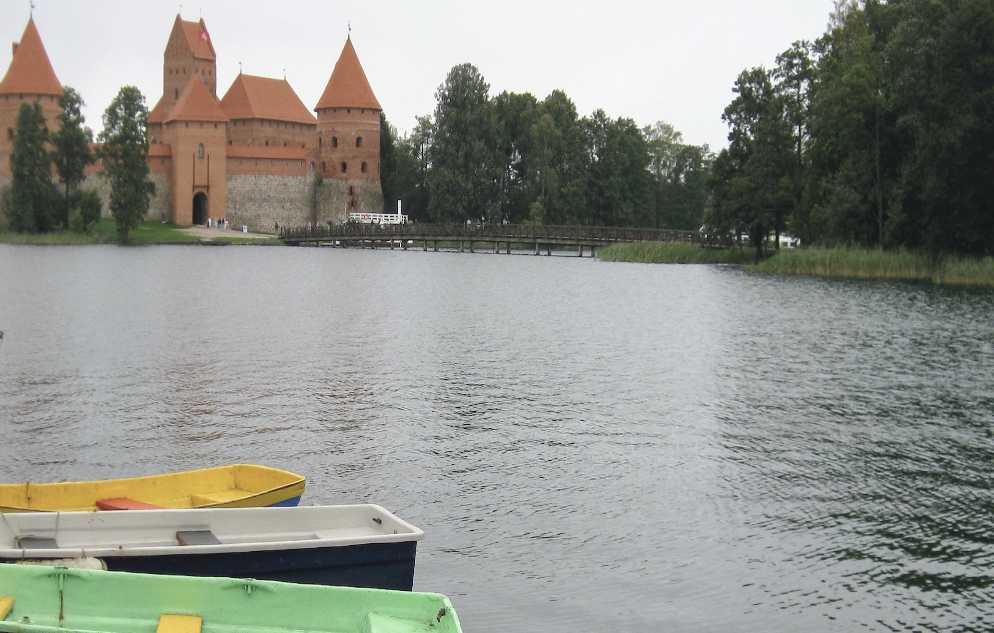 President:
Diana Wiese
Love for folk art is more than just a hobby – it's a passion that has driven her. She's been on the board of LTFAI since 2014. Since taking on the role of President in 2017, she's been the driving force behind our group. From setting ambitious goals to organizing engaging events and delivering inspiring LTFAI Talks, Diana brings her expertise and enthusiasm to everything she does. As President she has led LTFAI through the time of the COVID-19 Pandemic and into our new online activities.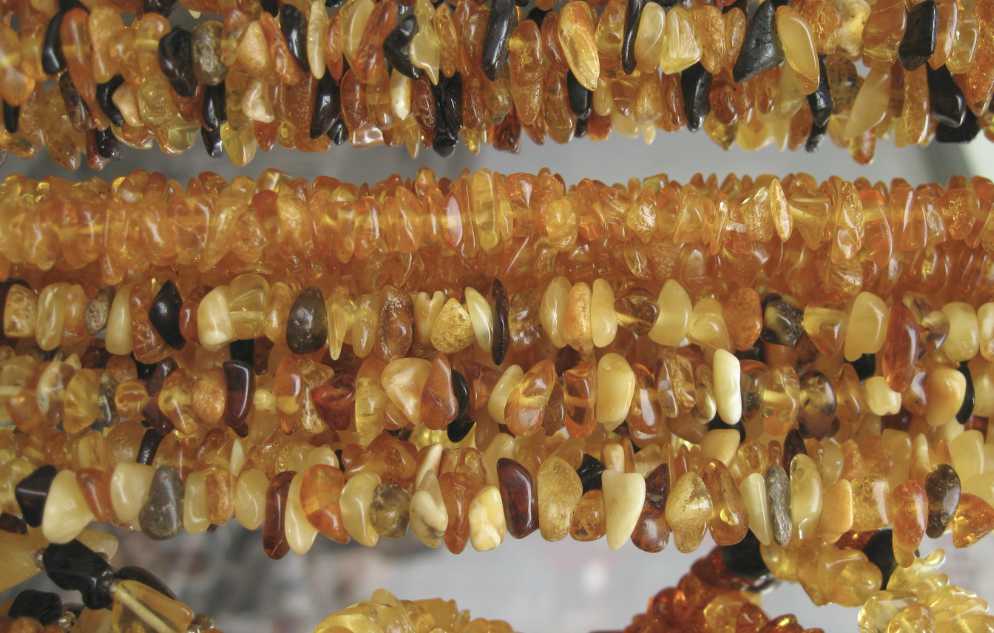 Social Media:
Donna Druchunas
An artisan specializing in knitting. She taught a knitting workshop at the LTFAI AGM several years ago and fell in love with the organization. Not only is she a prolific author of knitting books, with "The Art of Lithuanian Knitting" under her belt, but she's also the creative genius behind our social media presence. Donna weaves her magic into our online world, managing the LTFAI Facebook page with finesse. Donna has also enlightened us with her workshops and riveting LTFAI Talks.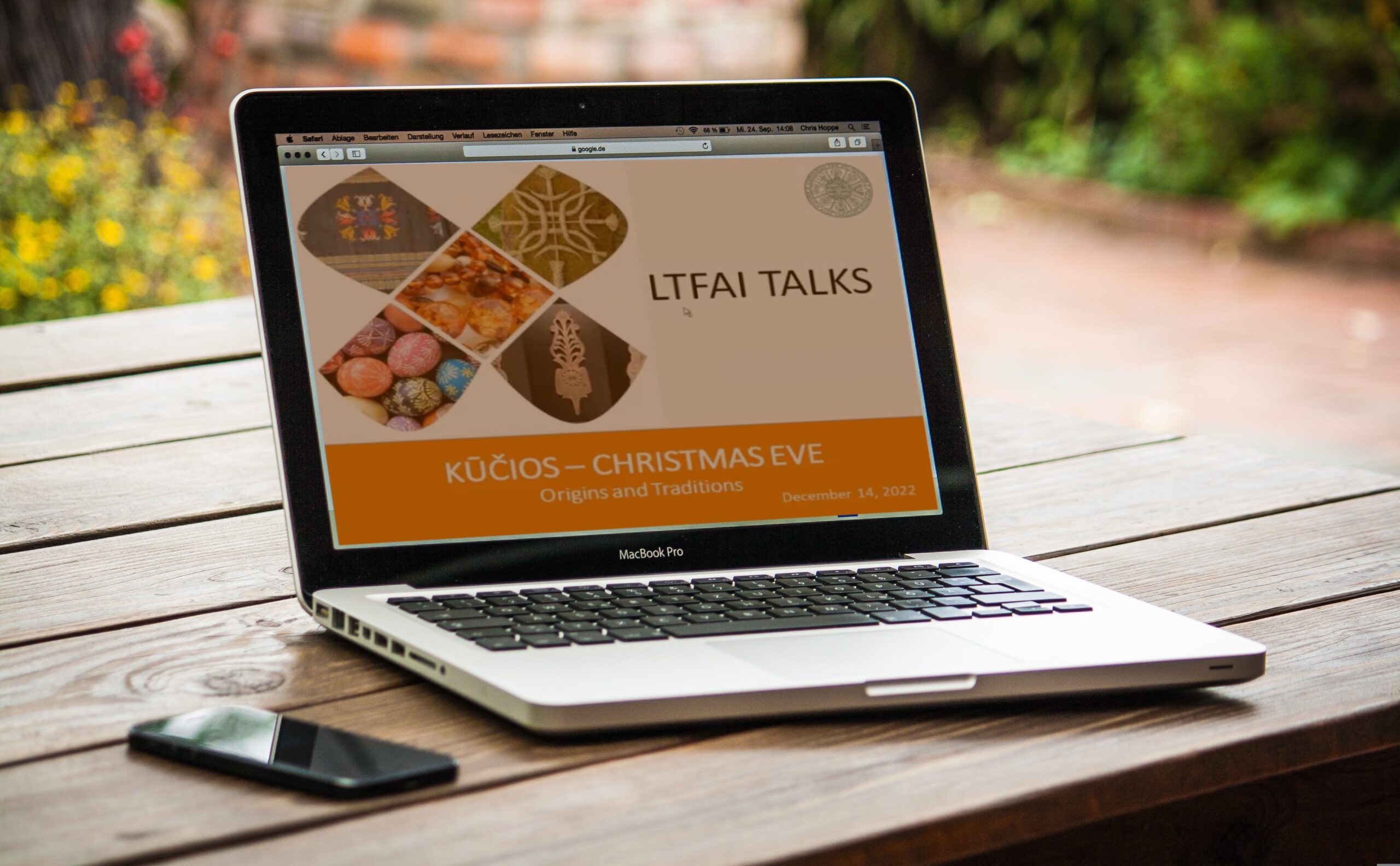 Webmaster:
Dominic Cotignola
Contributes his digital expertise to keep our online presence top-notch. With over a decade of experience as the webmaster for Donna Druchunas's business website, he's proven himself as a master of the digital realm. His commitment to staying on the cutting edge of technology and trends ensures that we're always at the forefront of the digital landscape.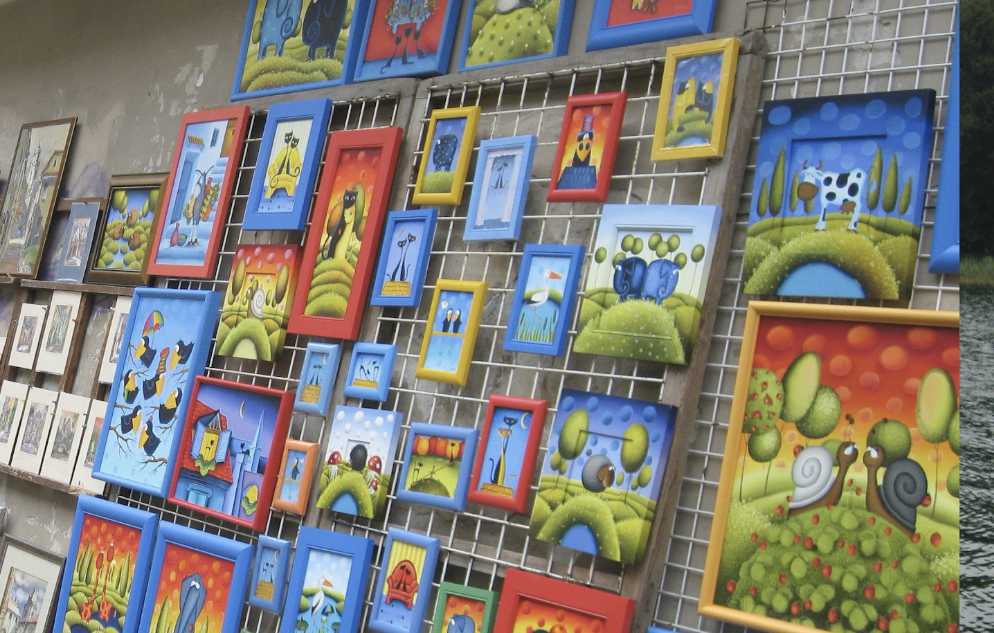 Birute Batraks
A true master of multiple crafts. Birute's artistic journey spans various disciplines, from crafting exquisite jewelry to knitting elaborate beaded wrist warmers and adorning Easter eggs with her unique touch. With over four decades of dedication, she's been an integral part of our group since 1982 and even served as a past President. Birute's role today is just as vital, as she continues to participate behind the scenes in support activities.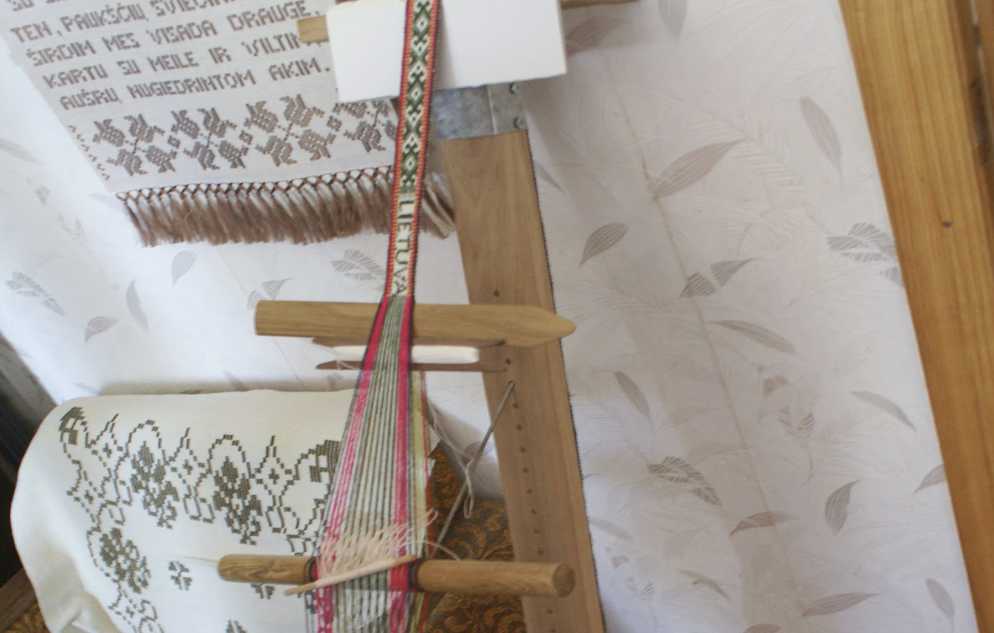 Christine Pavilanis-Gaputis
A maestro of the textile arts. Since joining LTFAI in 2008, she's been a steadfast member, infusing her expertise and creativity into our community. Christine's talents extend to the intricate worlds of weaving, embroidery and other textile arts, where she creates tales of artistry and warmth. Christine has shared her expertise with us in several captivating LTFAI Talks and imparted her weaving knowledge through workshops.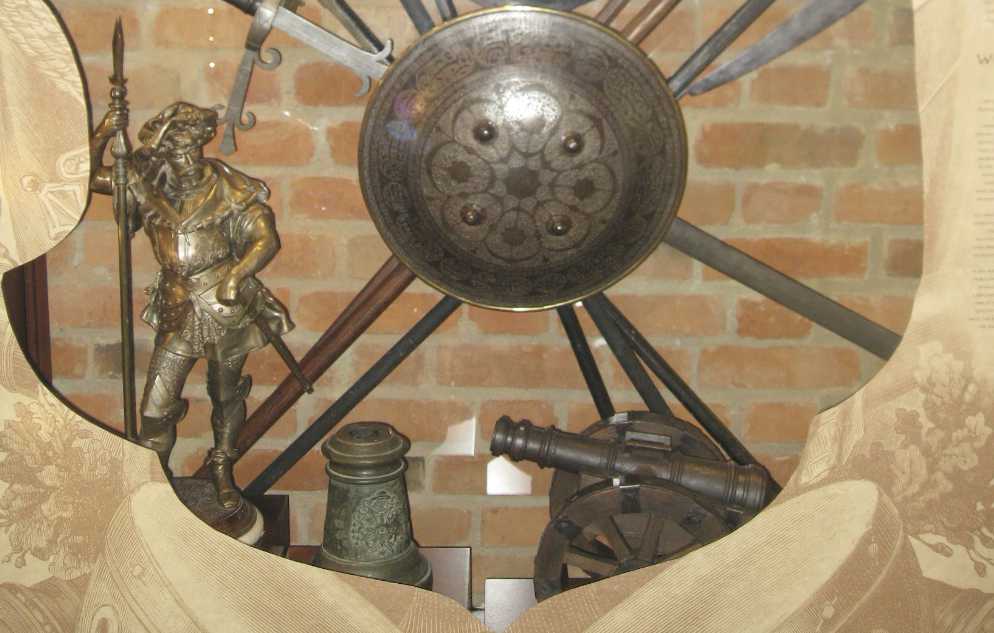 Giles (Egidijus) Bugailiskis
Raised in the Lithuanian community in Hamilton, Ontario. He moved to Winnipeg, Manitoba, to attend university and was a long-time board member of the Lithuanian Canadian Community, where and now serves as the resource person for inquiries about the Lithuanians in Manitoba.Giles has over 30 years of experience in municipal heritage conservation planning and public outreach, having retired as the City of Winnipeg's Senior Planner for Heritage. His interest in public culture has involved him in doing volunteer work, including serving as a Board member of Dalnavert Museum. Currently, he provides consulting advice through his firm, Historyworks Winnipeg.