The lectures are free but registration is required. To register please send an email with your contact information to .gro.1634837503iaftl1634837503@tcat1634837503noc1634837503
2021 LTFAI Talks
Ancient Symbols in Lithuanian Folk Art
October 6, 2021 at 7:00 pm EST
Lecture is full and registration is now closed.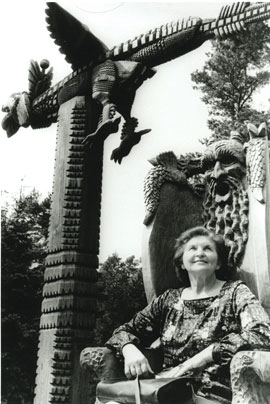 Our folk art is distinctive – yet has similarities to other cultures through symbols, many of which were passed on from prehistoric times. They decorate pottery, textiles, and wood-carving and are a key to our past.
Learn about world renowned anthropologist and archeologist Marija Gimbutas, professor at Harvard and UCLA, who unlocked those symbols, expanded knowledge about our prehistory, and introduced it to the world. Find out why this is the year of Marija Gimbutas in Lithuania.
Our LTFAI Talk presenter is editor and LTFAI member Ramune Jonaitis.